In this new year of 2018, I am looking back on 2017 with gratitude, and looking forward with optimism while working to enjoy the moments as I figure process and concepts at the easel, make and develop relationships, while continuing on this path mostly by faith. Sometimes I can hardly believe I get to do this. Artist.
In the very recent 2017 I feel so very grateful for the artworks sold, and works commissioned. It has been so much more than I could have imagined just 3 winters ago, as I set out to dive into making art by attending a 2 week painting intensive in NYC. I will not list all works sold or commissioned. But I will say about the works commissioned: "I'm learning through painting portrait and special moments it is a great honour that patrons bestow upon an artist to create the likeness of a loved one." It is as great an honour to have works purchased for one's home. With that said, "I thank each and every person who has been, and is currently a part of this artistic journey! I cannot do this work without the support of so many! Thank you for loving my work and giving it a home!!!"
I will finish with this letter drafted to 2018:
Dear 2018, Thank you for starting the year off crisp and bright! Thank you for health and family and growth (personal and professional) in 2017! In this new year please bless me with focus and follow through. Bless me with health, and kindness and understanding even when I resist. Bless me with finding the silver linings on stormy days, and be tough when I need a kick to straighten me out...;) Finally, please bless my work that it may bless others. ~ Coila
Cheers to you all and a stellar 2018!!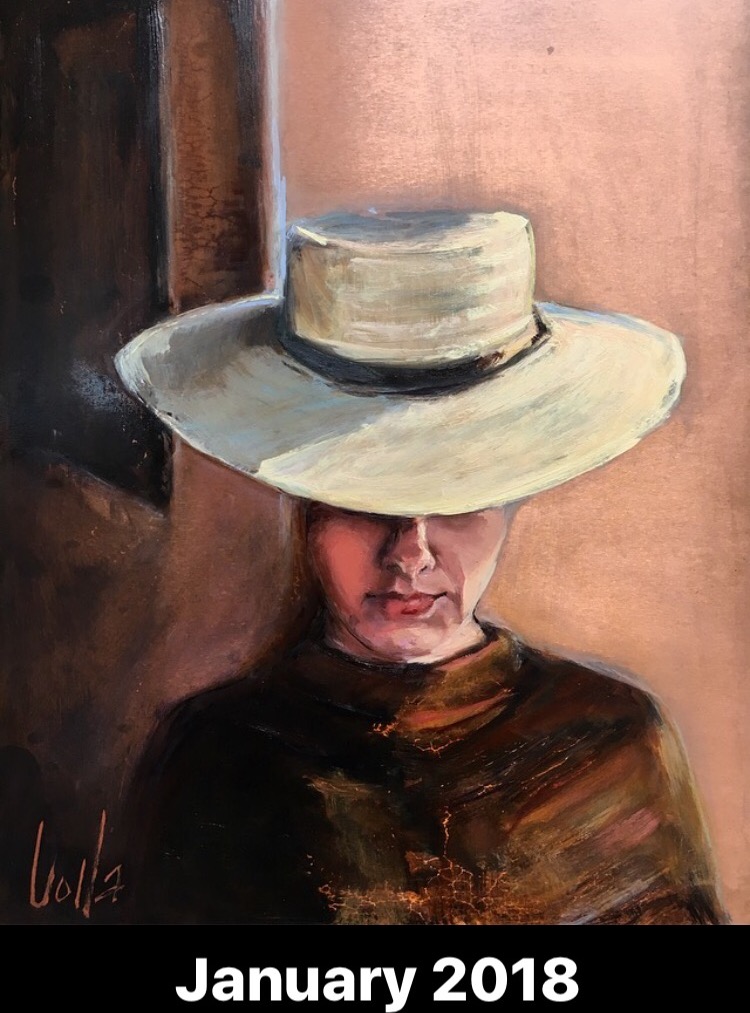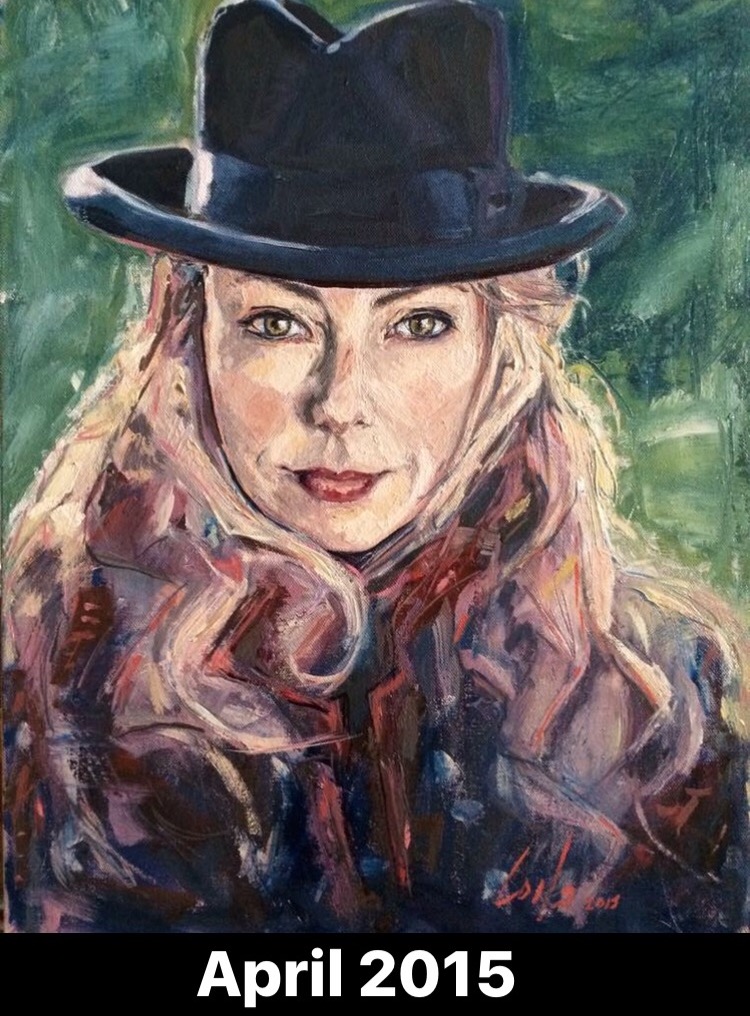 To see regular art updates and art posts please follow the stories on my Instagram account, and/or facebook account. These links are provided at the bottom of this page. Thanks so much! ~ Coila